A little bit of background on us…
MPFS was established by Director & Senior Financial Advisor Dirk Werner. Prior to MPFS, Dirk invested nearly two decades growing his knowledge & expertise in financial markets, working his way around the globe, spending time in Frankfurt, London, Tokyo & Singapore. Finally, in 2003, Mornington Peninsula became the place he would call home & from here the journey of MPFS Private Wealth began.
.
MPFS was started with the vision to help others within the community achieve a better financial future. Whether this be through Strategic Planning, Superannuation & SMSF advice, Investment Portfolio Management or Contingency Planning; we partner with clients wherever they are in their financial life stage working together to achieve the best possible outcome.
The Mornington Peninsula is a community built on trust, openness & relationships. At MPFS we continue to strive everyday to apply these same principles to our business & our way of working.
"We want to be trusted for our expertise, but known for our superior & innovative experience. We want to make financial planning accessible, but also an enjoyable part of life!"
At MPFS we believe there is no such thing as a one size fits all approach, which is why we have a strong team of individuals, with specialised experience, working together to achieve the best outcome for our clients. We make sure we assign the right planner to your individual needs, at each stage of your financial journey.
Whatever your financial goal may be, we are here to help you to continue living & enjoying the present, while planning & preparing for the future.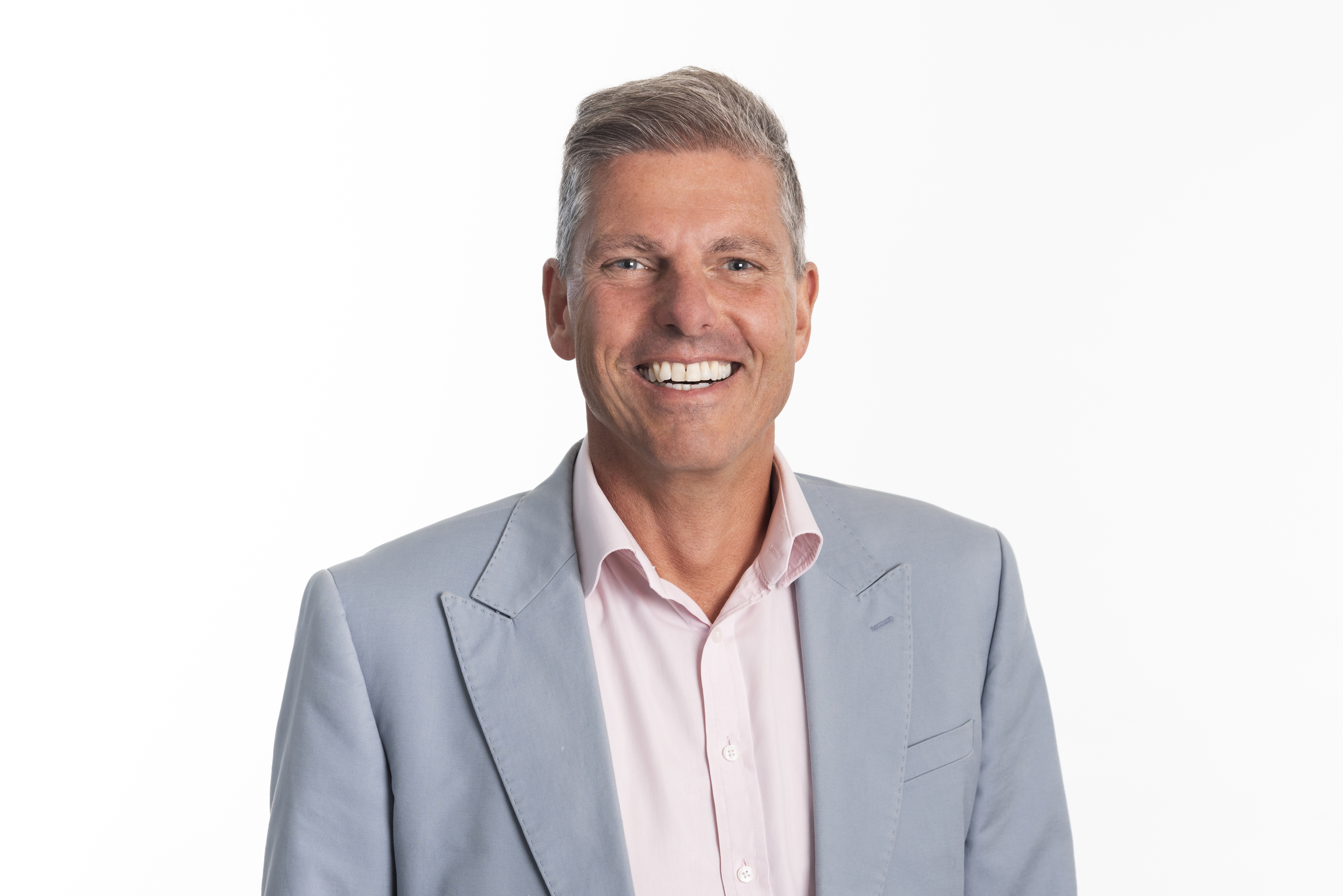 Dirk Werner
Director & Senior Financial Advisor
Dirk, the captain & founder of MPFS, started his journey in financial services back in 1984!
Impressive considering he swears he is only 38!
Starting MPFS in July 2003, he has successfully grown the business to what it is today.
Dirk's qualifications include: Banking Degree, Diploma of Financial Planning, Masters in Financial Planning, SMSF Specialist Advisor & CFP.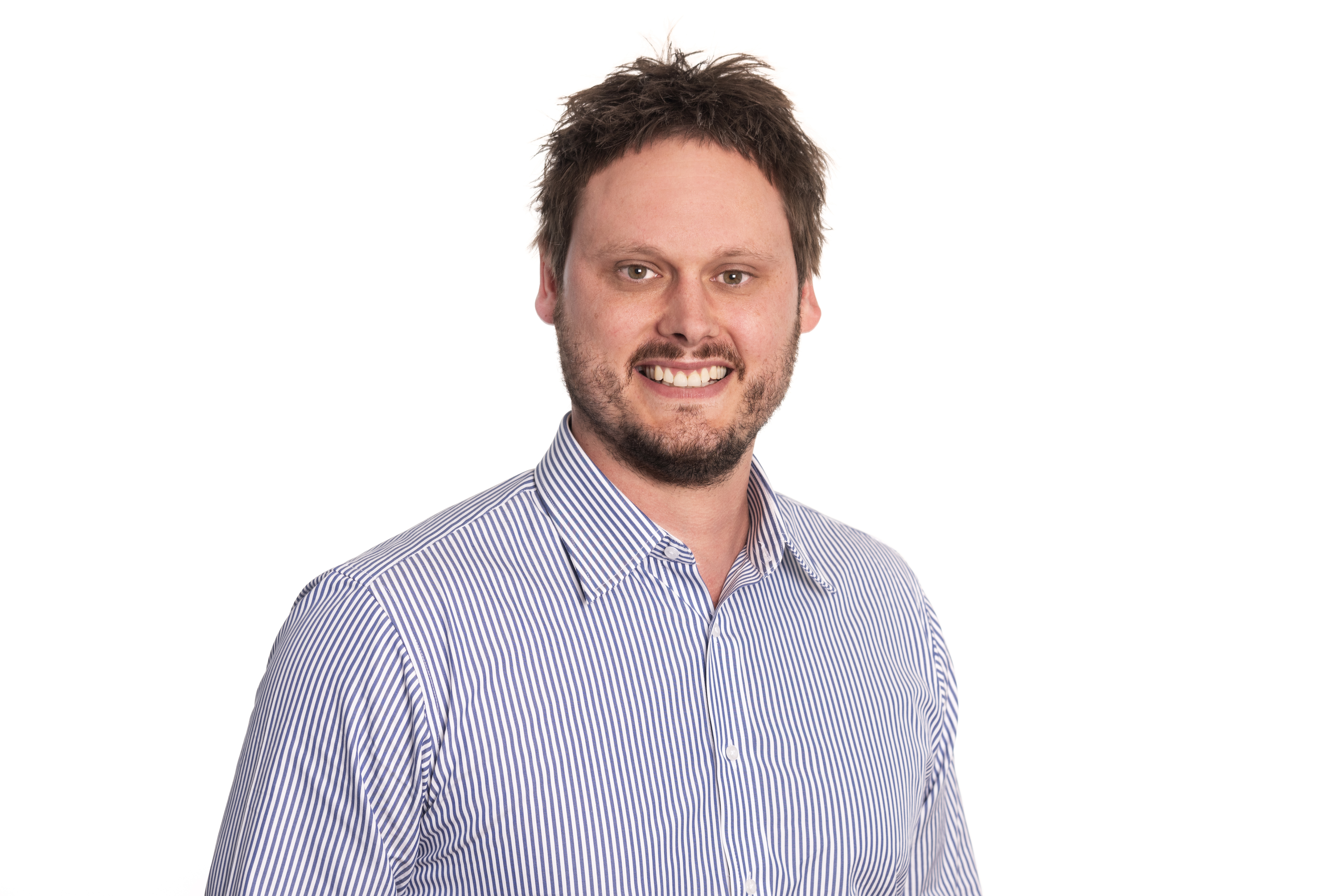 Matt McMahon
Senior Financial Advisor
Matt is the MPFS veteran with over 14 dedicated years helping clients reach their financial goals.
Matt is a sport fanatic, who loves playing golf, supporting the mighty demons and spending time on the peninsula with his young family.
Matt's qualifications include: Certified Financial Planner (CFP), Adv Diploma Financial Services (FP), Bachelor Commerce (Honours).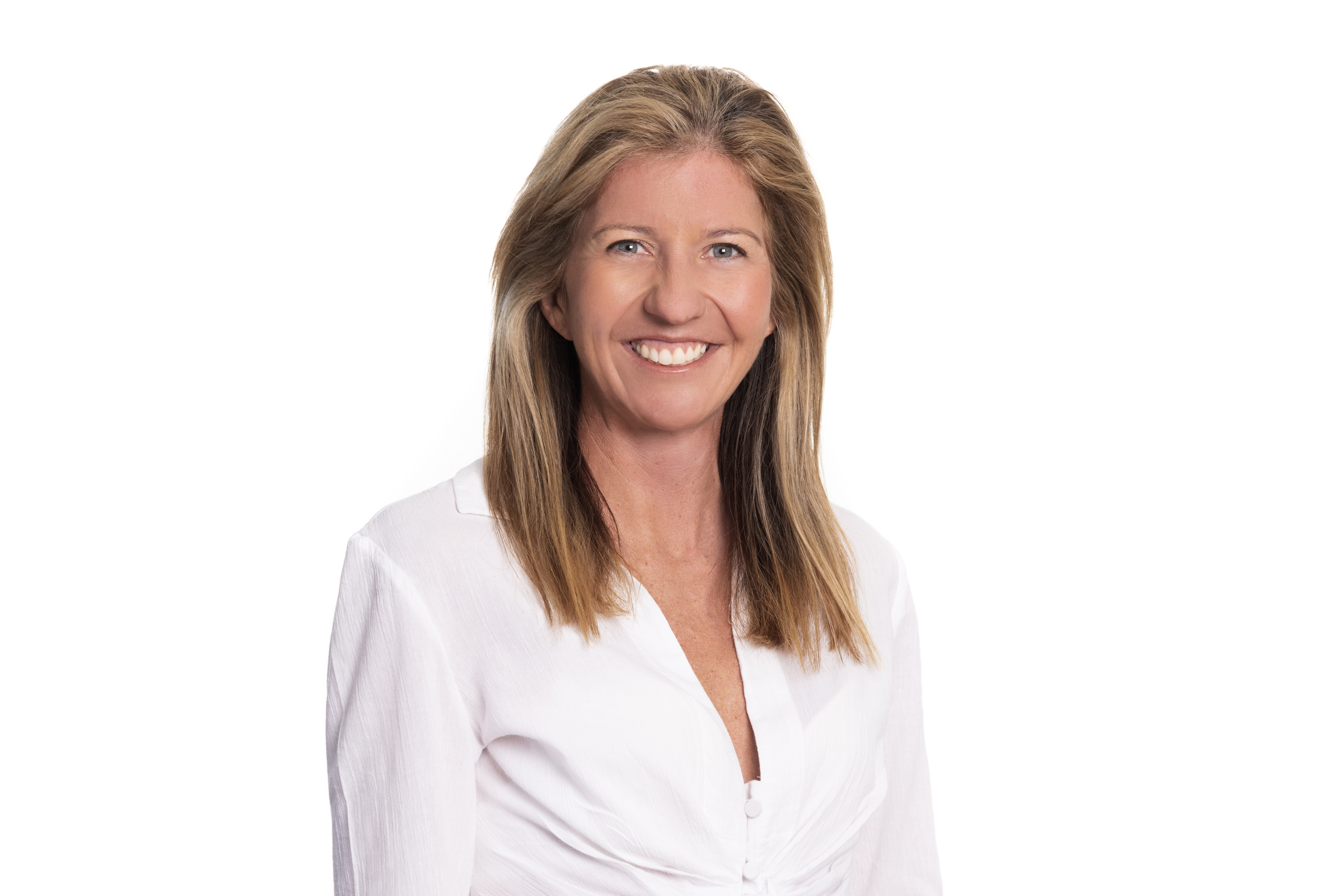 Lisa Werner
Financial Adviser



Lisa has worked in funds management for over 15 years and has a passion for Sustainable investments.
She has a Bachelor of Business Administration and an Advanced Diploma of Financial Services.
She was born in Sydney and has lived in Paris, London, Melbourne and the Gold Coast.
Lisa enjoys food and wine and whilst being a mum to her gorgeous kids she loves staying fit and has recently run her first marathon. Wifey to the captain!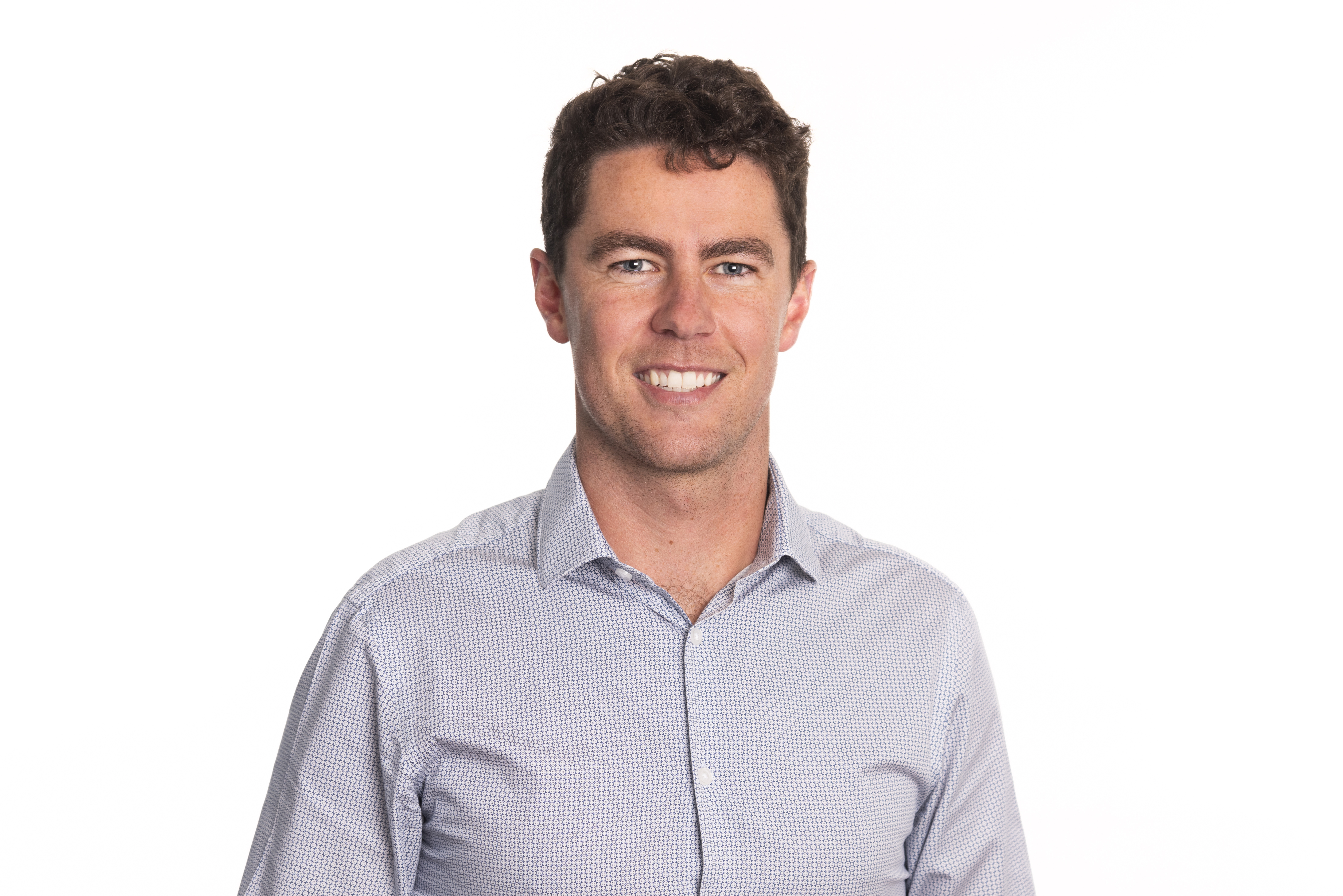 Matthew Tarrant
Financial Adviser



Matt joined MPFS in 2019 and is here to help with any of your financial planning matters.
His qualifications include: Bachelor of Business (Finance & Economics) & Graduate Diploma in Financial Planning and he is currently completing his Masters in Financial Planning.
When Matt's not in the office, he spends most of his free time with his young family exploring the great outdoors.
Tamika Pacher
Client Services



Tamika is the proud mum to 3 young girls and when she's not renovating, she loves spending her downtime with her girls and her husband.
With a background in Financial Planning, Finance & Business Coaching, Tamika will be a friendly point of contact for all of our clients. You'll be hearing from her from time to time to keep you updated on all things MPFS.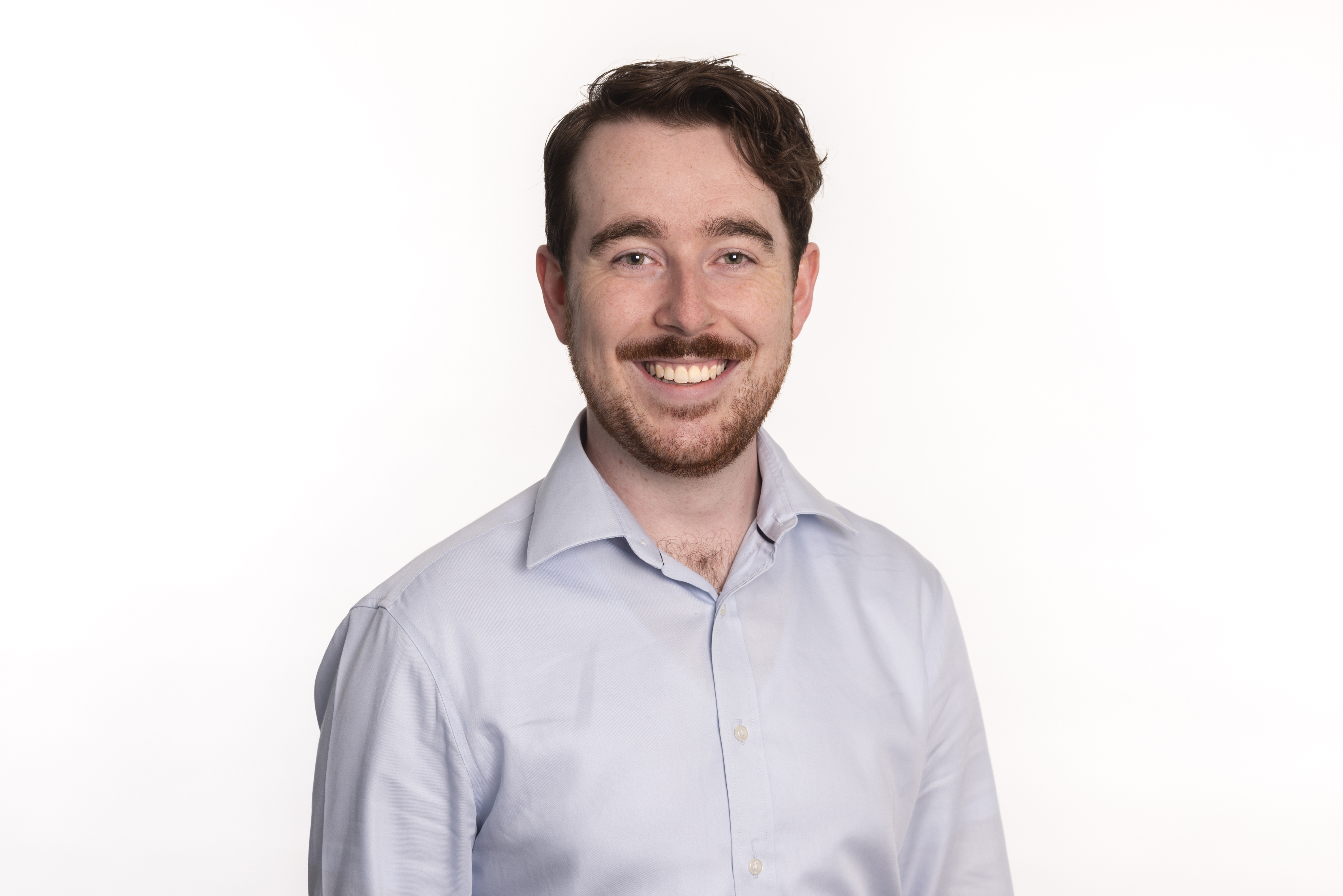 Finn McLaughlin
Provisional Financial Adviser



Finn is an avid movie & music buff and loves following the success of his favourite Premier League team – Manchester United.
He started with the MPFS team in early 2018. Shortly after he completed his Bachelor of Business (Financial Planning) and is on the path to becoming a very successful Financial Planner.
Finn can assist you with any Insurance & administration needs.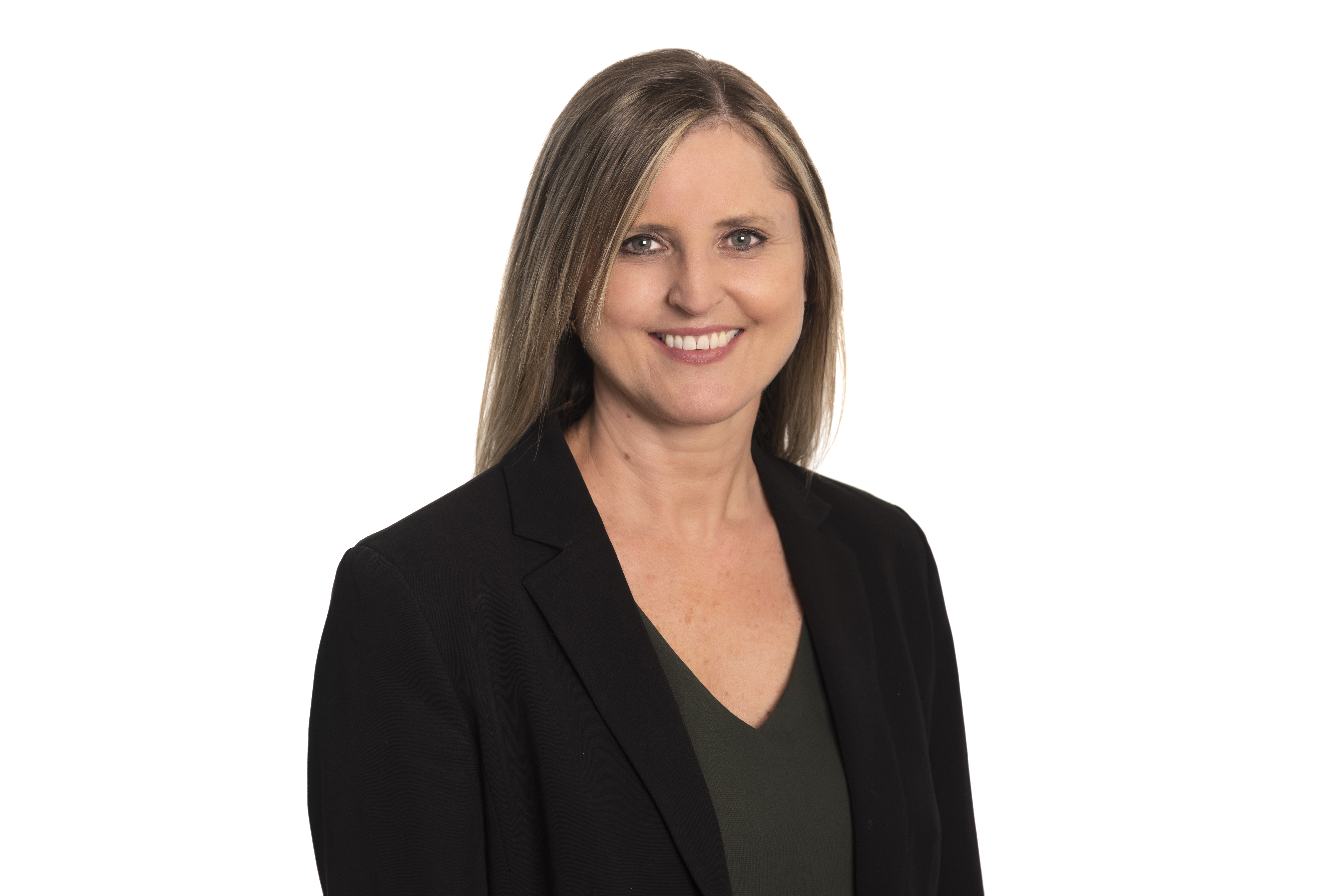 Kylie Sager
Client Services

Kylie joined our team in 2021 and has been working in the financial services industry for over a decade. Kylie has worked in client services roles and is passionate about providing our clients with the best level of service to ensure they are comfortable with the financial services process.
Kylie lives with her family on the sunny Gold Coast, yet has spent a number of years living in Melbourne, Sydney and even Santa Monica in the United States!
In her spare time she loves spending time with her husband, daughter and friends, enjoying food and wine, cooking and traveling when she can.
Kylie looks forward to working with you throughout your financial journey.
Jade Pepyat
Client Services
Jadie joined the MPFS team in 2020 and loves not only the challenging work but the team culture.
In her spare time she loves spending time with her nieces and nephews and her two cats Misty & Sammy. She has a hidden talent for golf & enjoys a hit when she gets the chance. 
Jadie looks forward to chatting with you soon and helping to answer any of your queries.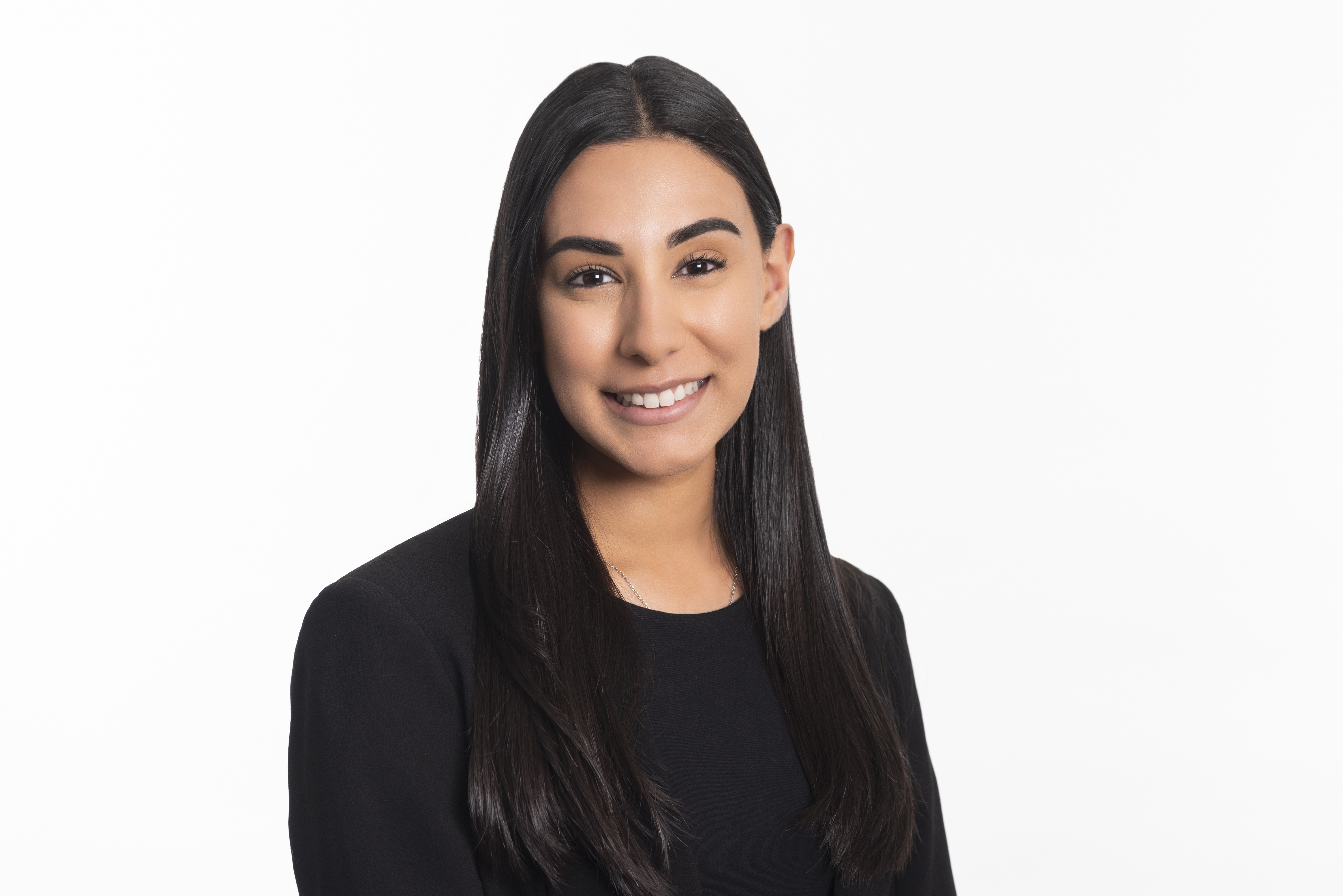 Melissa Kaczmarski
Client Services
Melissa
has worked in Financial Services for the past 8 years with experience ranging from Superannuation, Insurance, Sales and Retail Banking.
She is on the cusp of finishing a Leadership Course through the Australian Institute of Management.
Melissa is also making an exciting sea change to the beautiful Mornington Peninsula.
She is looking forward to enjoying the Peninsula's incredible food and wine region and taking long walks on the beach with her husband.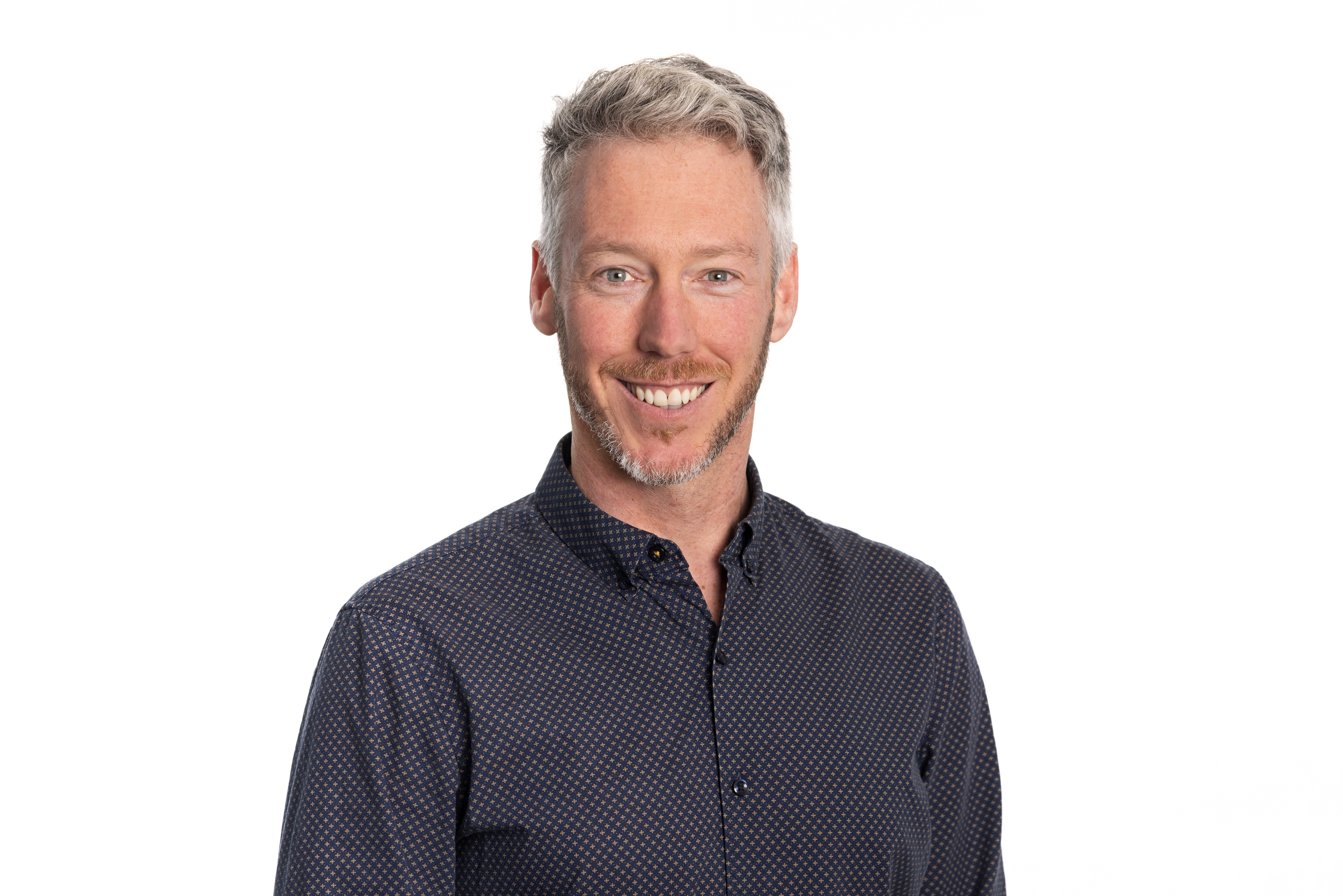 Aaron Mynard
Client Services
After spending over 20 years in the energy industry in various roles, in November 2020 Aaron embarked on a career change and moved into the financial advice industry.
Aaron has always had a passion for finance, and strongly believes that the provision of high quality, ethical financial advice is vital to help people to achieve their financial goals – and achieve financial independence.
Aaron is currently undertaking his Professional Year to become a Financial Advisor, having recently completed a Bachelor of Commerce (Financial Planning) with distinction from Deakin University.